This does bring back some memories - not only was the DanceLife Center my first logo client, but this was also the place where I would take free dane classes and get inspired for my design work. When they took over the studio (previously named the Jacqueline Bennett dance center) they asked me to create a logo for them, and I had zero knowledge on typographic logos. I ended up created the dancing figure and allowed them to use it however they wanted (bad move). Nine years later, the client asked me to recreate their existing logo to celebrate their 10-year anniversary.
Below you will see their original logo with my dancing figure.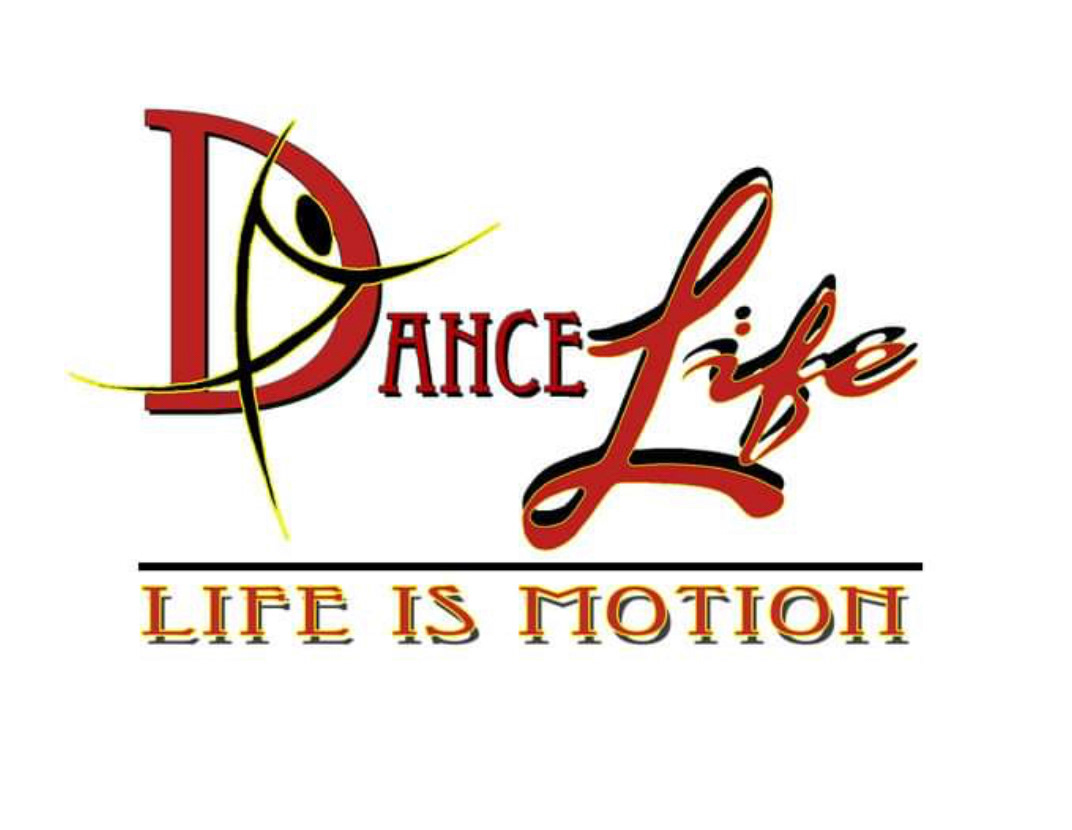 The owners and I wanted a fresh new look while paying homage to their old identity. For their new logo, I opted for Avenir Black typeface to pair with my new dancing figure that I created, and I kept the black and red colors as a part of their new branding guidelines. 
Titl

e: 
With love, from Indiana
 

|   Creative Direction: 
Tiffany Prater