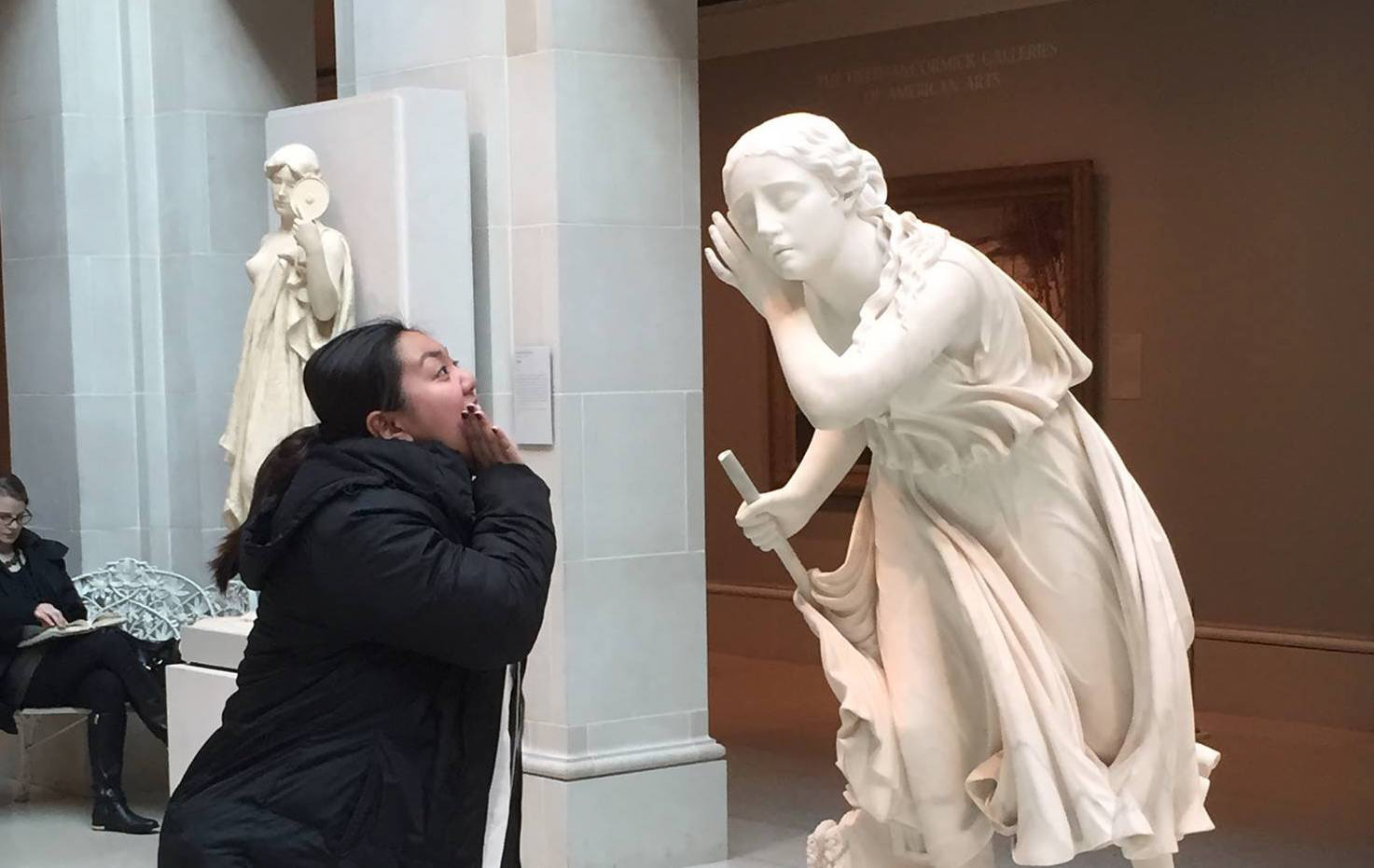 Hi! I'm a Bahrain-based Filipino graphic designer and professor living in Oakwood, GA. Throughout my career, I've always enjoyed working with local businesses and non-profit organizations—the impact of successful design, and the critical thinking that comes with it is truly gratifying. 
When I'm not working, I love experimenting with hand-lettering and typography in different mediums, 
while drinking my Starbucks coffee, while listening to new tunes, watching Disney movies or traveling. I used to create posters for my family dance studio and never knew I was designing—this eventually led me to working in in-house design and freelance. 
Through my work, I developed a passion for "designing for the good." 
I earned her MFA from Indiana University, and my BFA from Eastern Illinois University.