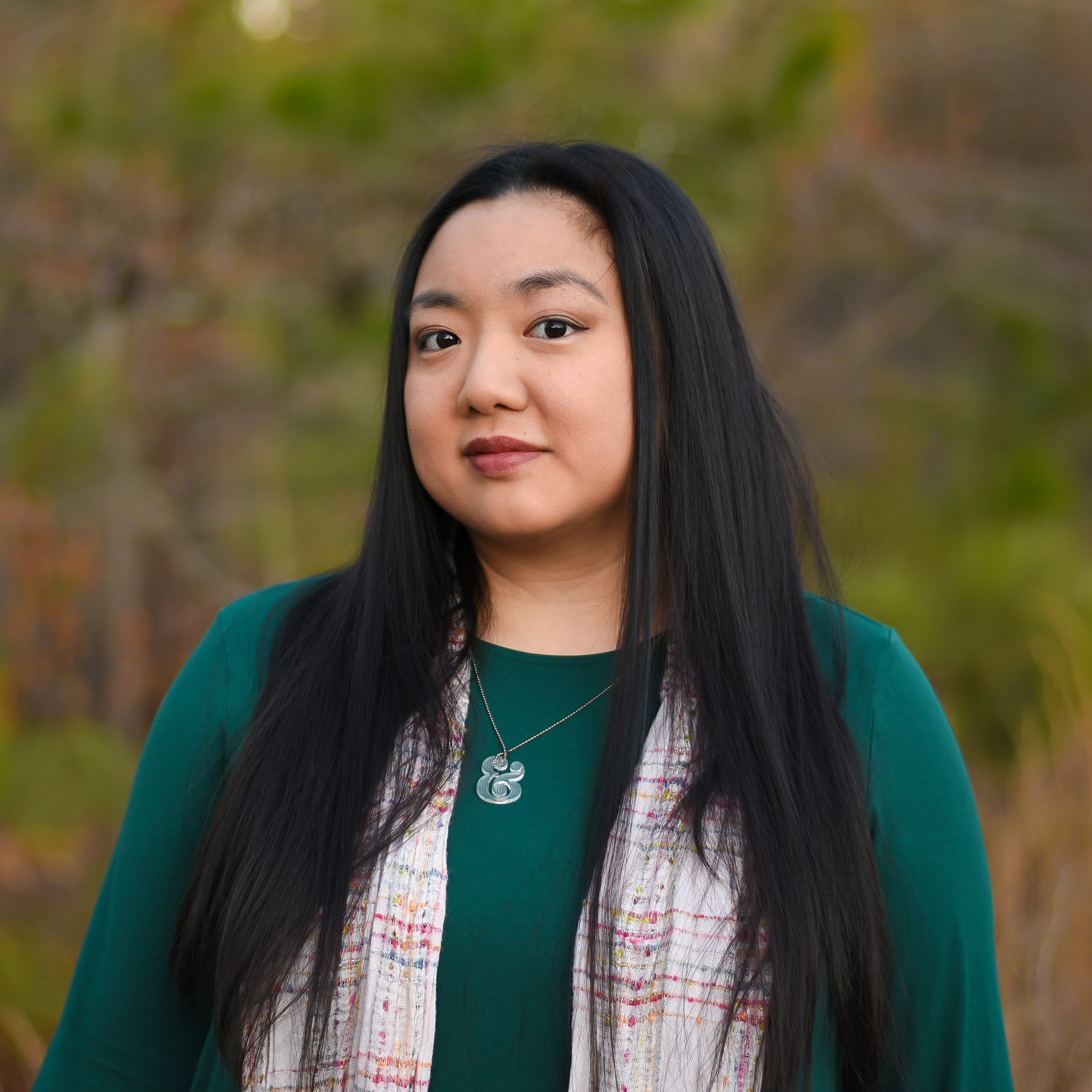 I am a Filipino graphic designer, illustrator, and educator living in Oakwood, Georgia. Although I'd most likely become a performer, I started working with hand-lettering and typography in different mediums instead. My clients include Indiana University, the University of North Georgia, the MoyaMoya foundation, IU Press, and Bogues Consulting group to name a few. I enjoy reading, traveling, music, any Starbucks coffee, and can pull off her 'identical twin' disguise. Additionally, I am a member of the AIGA Atlanta, SOTA (the Society of Typographic Aficionados) and Femme type. 
Let's collaborate: studio[a]tiffanyjoyprater.com
Thanks - We'll get in touch soon!