This was a fun project to work with on - I got to appreciate fashion, and design this project in CMYK. This work embodies Bradbury Thompson's style and this was originally silkscreen printed on BFK Rives paper at the Printmaking building at Indiana University in Bloomington, under the supervision of Jenny El-Shamy and Ellie Honl. 
This is intended to inform type enthusiasts and fashion lovers about the history of typography, in contrast to the evolution of high heeled shoes. I am currently making physical copies for accessibility.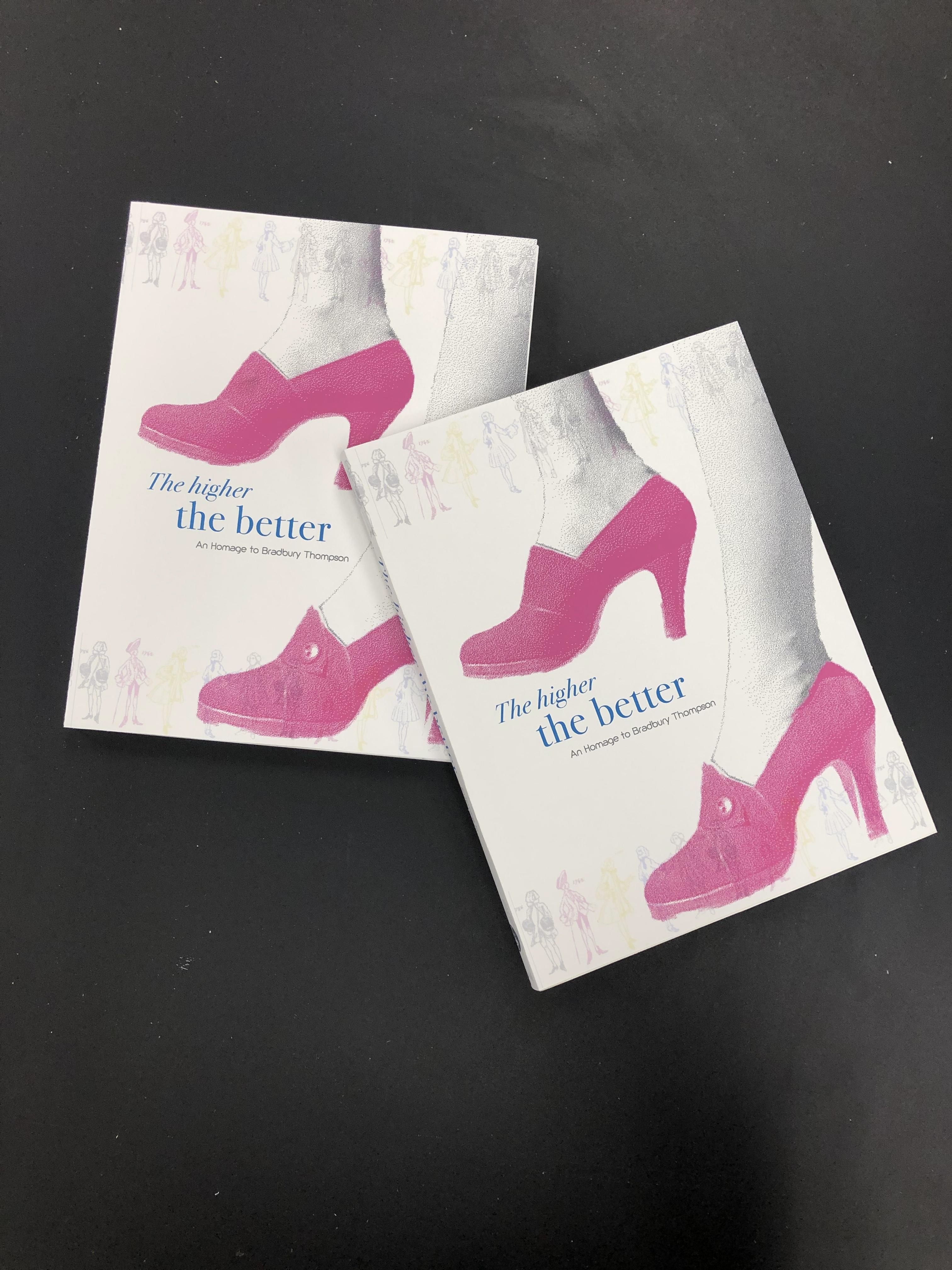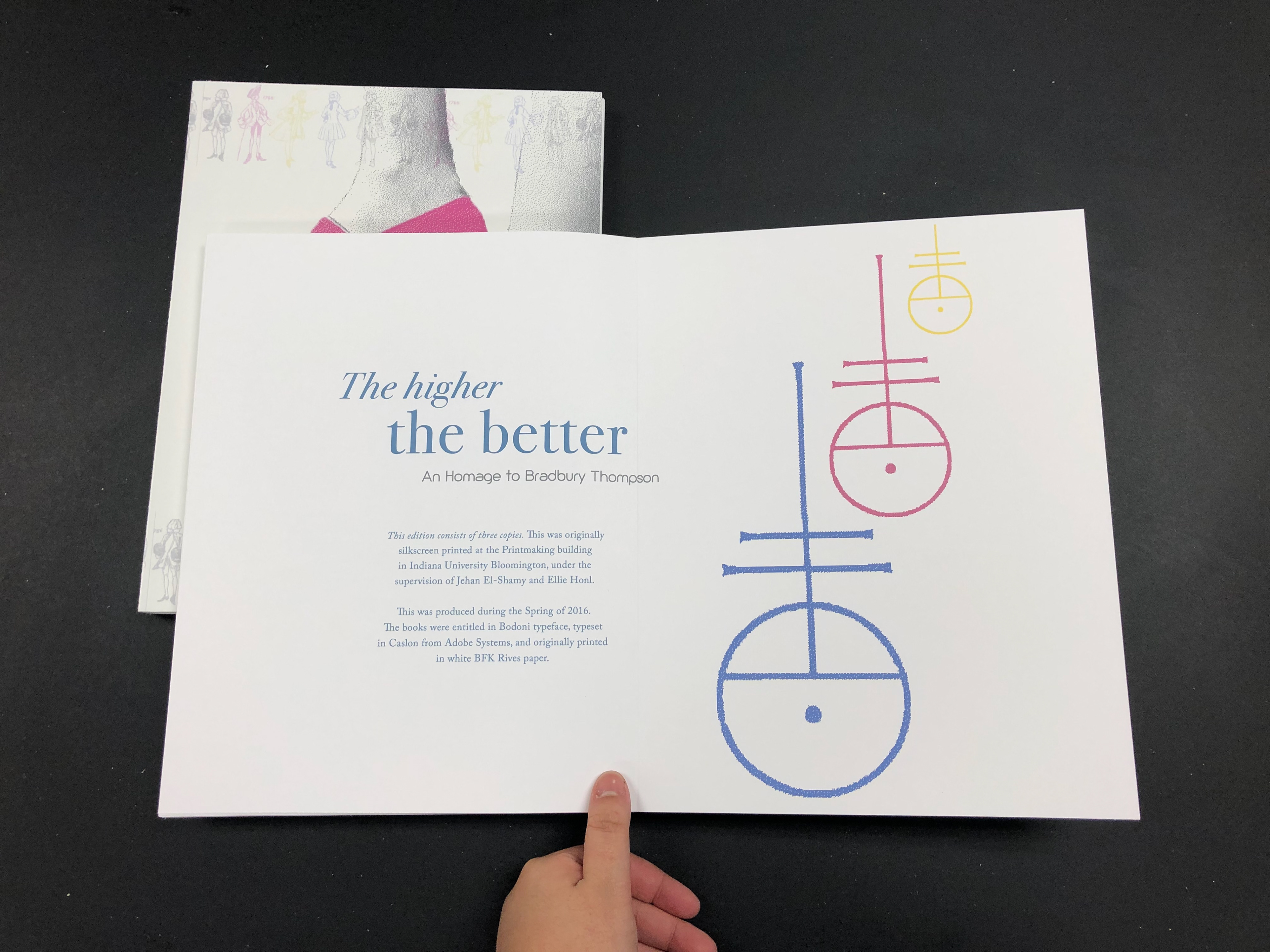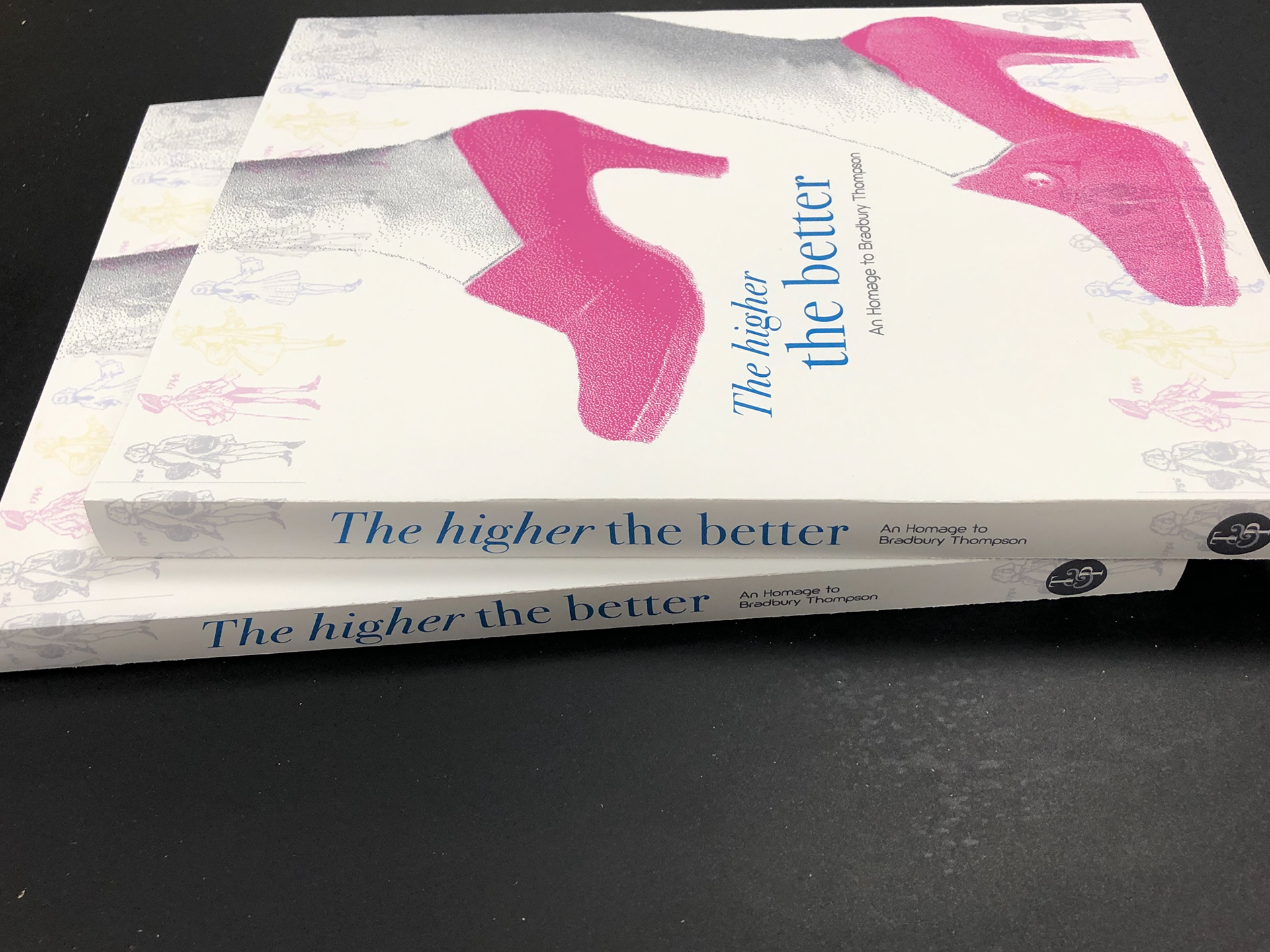 Click on the image below to view the book.